Applications
Alloy Additives
High Energy / Waste Containment
Market Segment
Applications
Small enough to dissolve rapidly yet dense enough to settle into the molten metal bath, H.C. Starck Solutions molybdenum pellets are ideally suited to all alloying applications. We provide pellets to the steelmaking and specialty alloy manufacturing markets.
Materials & Specifications
H.C. Starck Solutions produces pellets from molybdenum, available in various grades to meet customer requirements.
Pure molybdenum pellets are pressed and sintered with a minimum molybdenum content of 99.8%. Vacuum melt 99.8% and air melt 99% grade pellets are available.
As well as pellets, we offer melt additive products in other forms including chips, turnings and trimmings.
H.C. Starck Solutions is a world-leading authority in refractory metals. Drawing on over 100 years of experience, we supply refractory metal and alloy feedstocks for all applications. Our diverse manufacturing capabilities also enable us to provide a variety of semi-finished and finished components from a huge range of high-performance refractory materials. Complete the form below to enquire about our refractory metal pellets and other alloying additives, or get in touch with us via our contact page.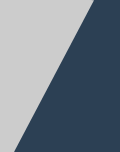 Related Datasheets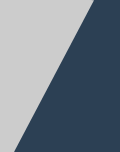 Related Brochures
Request a Quote
Please fill in the boxes on the contact form and a member of the team will contact you directly for a quotation.