Our experience
> 50 years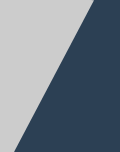 Our Key Materials & Markets
Aerospace & Defense
Tungsten
Tungsten Heavy Alloy
Molybdenum
TZM
Medical
Tungsten
Tungsten Heavy Alloy
Molybdenum
Industrial & Other
Tungsten
Molybdenum
Lanthanated Molybdenum (MoLa)
TZM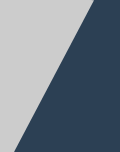 Our Key Equipment
Tungsten Fragmentation Capabilities
Our Lewiston facility has its own manufacturing cell dedicated to state-of-the-art tungsten product development. We are rapidly expanding our tungsten fragmentation capabilities and tooling for several tungsten and tungsten heavy alloy related products, including:
Spheres
Balls
Cubes
Fragmentation Parts
Tungsten and Molybdenum Wire Manufacturing
All our wire products are manufactured in Lewiston, Maine, USA. We manufacture tungsten and molybdenum wire with various finishes, lengths, and diameters available upon special order. We manufacture wire as small as 7/10,000ths of an inch (0.0007″), finer than a human hair.
Contact Us
Please feel free to fill in the contact form at any time and an appropriate member of the Elmet Technologies (formerly H.C. Starck Solutions) team will reach out to you in due course.