Our experience
> 50 years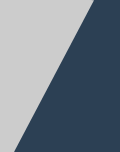 Our Key Materials & Markets
Aerospace & Defense
Tungsten Heavy Alloy
Molybdenum
Molybdenum TZM
MP35N
Medical
Tungsten
Tungsten Heavy Alloy
MP35N
Industrial & Other
Tungsten
Molybdenum
La-doped Molybdenum
Molybdenum TZM
MP35N
CuMoCu and NiMoNi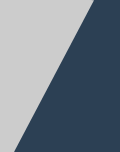 Our Key Equipment
Hot & Cold Mill Rolling
Material processing can often be challenging, especially when working with refractory metals. H.C. Starck Solutions' expertise in powder metallurgy and material processing make us excellent partners for assisting you with your material processing.
Hot and Cold rolling of W, and Mo based materials
Conversion of raw material ingot to plate and sheet products
Capable of tension rolling to thin precision gauges
Contact Us
Please feel free to fill in the contact form at any time and an appropriate member of the H.C. Starck Solutions team will reach out to you in due course.