Our Unique Product & Service Portfolio
H.C. Starck Solutions offers a diverse portfolio of highest quality refractory metal products. From powders and semi-finished parts including plate, sheet, foil, coil, tube, rod, disks, and bars to finished fabrications and additively manufactured components – we cover it all!
Our toll services like extrusion, forging, hot, and cold rolling round out our family of products and services.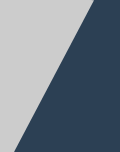 Industries We Supply To
100 Years of Refractory Metals Expertise
In 2020, H.C. Starck Solutions is proudly celebrating our centenary, marking 100 years of refractory metals expertise and metallurgical excellence. A centenary is always worth celebrating – explore our history to find out more about how our products and materials impacted the 20th Century.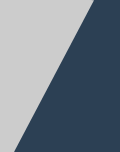 Our Service Portfolio
3D Printing
Additive manufacturing (AM), also known as 3D printing, has been discovered as a real "game changer" because it opens completely new possibilities for many industries. The innovative technology leads to entirely new ways of manufacturing custom-made components and highly complex elements that have been unthinkable to produce with conventional technologies before.
read more
Extrusion
Our range of flexibility encompasses almost any size and near-net-shape in almost any metal you can imagine. We are one of the few suppliers worldwide able to extrude pipe with integral flanges. Efficient use of materials, close attention to quality and a flexible production program mean that we can often deliver a first class product precisely to customer specifications in as little as two weeks.
read more