Our Unique Product & Service Portfolio
H.C. Starck Solutions offers a diverse portfolio of highest quality refractory metal products. From powders and semi-finished parts including plate, sheet, foil, wire, coil, tube, rod, disks, and bars to finished fabrications and additively manufactured components – we cover it all!
Our toll services like extrusion, forging, hot, and cold rolling round out our family of products and services.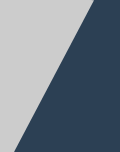 Industries We Supply To
100 Years of Refractory Metals Expertise
In 2020, H.C. Starck Solutions is proudly celebrating our centenary, marking 100 years of refractory metals expertise and metallurgical excellence. A centenary is always worth celebrating – explore our history to find out more about how our products and materials impacted the 20th Century.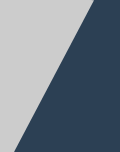 Our Service Portfolio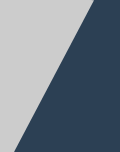 Recent News
Industry news, company news...
Intro to AM and the Benefits of Using AM vs. Traditional Processes
The term additive manufacturing, or commonly known as 3D printing, takes a 3D model into physical form by depositing or forming material layer-by-layer. This type of manufacturing is relatively new and started to gain traction in the late 1980s with a type of 3D printing called stereolithography (SLA) that cured layers of photopolymers with ultraviolet light. Since then, the number of processing variations and material selection has expanded significantly.