Application
High density tungsten alloy balls, spheres and cubes can be used for munitions applications. The density of tungsten also means these components are ideal to replace parts that are designed to have the highest possible weight in a limited volume. Many of these would have been traditionally made from steel or lead.
Tungsten alloys offer an environmentally-friendly, non-toxic alternative to lead for ballasts, vibration damping and filling gaps in radiation shielding, and many other applications.
Market Segment
H.C. Starck Solutions' current product line of balls, spheres and cubes or custom solutions from tungsten alloys are suitable for any industry that requires high-density materials with excellent durability. For defense markets, high-density tungsten is a popular choice for munitions as its strength and high density make it well-suited for missile applications.
Materials & Specifications
Tungsten can be alloyed with a range of materials, including nickel, copper and iron. All of these can be compacted and sintered into into balls, spheres and cubes with a range of dimensions.
Contact H.C. Starck Solutions' Customer Support and Engineering Team to find the perfect alloy and shape for your application. Or, to find out more about our custom solutions and existing product range, fill out the online RFQ form with any questions you may have and we will be in touch.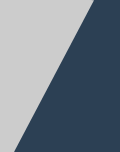 Related Datasheets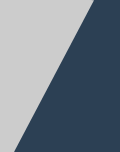 Related Brochures
Request a Quote
Please fill in the boxes on the contact form and a member of the team will contact you directly for a quotation.