Our experience
> 50 years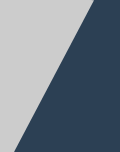 Our Key Materials & Markets
Medical Technology
Molybdenum
Tungsten
Tungsten Heavy Alloy
Tungsten Copper
Industrial Applications
Molybdenum
Tungsten
Tungsten Heavy Alloy
Niobium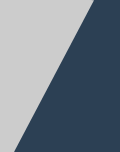 Our Key Equipment
Electron Beam Melting
A number one priority for H.C. Starck Solutions is our contribution to the environment. To advance our sustainability development, we offer customers the unique service of recycling spent or used products through our electron beam melting (EBM) furnace.
Our electron beam melting furnace in Hermsdorf has two electron beam guns to heat material (Mo, Ta, Nb) to 3,000 degrees Celsius. First and second melt capabilities achieve highest purities.
Contact Us
Please feel free to fill in the contact form at any time and an appropriate member of the H.C. Starck Solutions team will reach out to you in due course.